The relentless pursuit of novel solutions for saving lives and improving stroke outcomes.
Stroke treatment has come a long way, and MIVI is taking it further.
Our sole mission at MIVI is to expand the boundaries of what's possible in stroke treatment, by equipping physicians with the advanced tools they need to continually improve outcomes, even in the most challenging cases.
Innovating where the need is
MIVI collaborates closely with neurointerventional specialists to develop solutions for pressing needs in stroke treatment that have been historically difficult to address.
Uncompromised performance in hard-to-access vessels
The Q™ Aspiration Catheter* is uniquely designed to deliver up to 2x greater flow rates to maximize clot removal in even the most challenging vessels.
*In the United States, the Q Aspiration Catheter is for Investigational Use Only and is not for sale.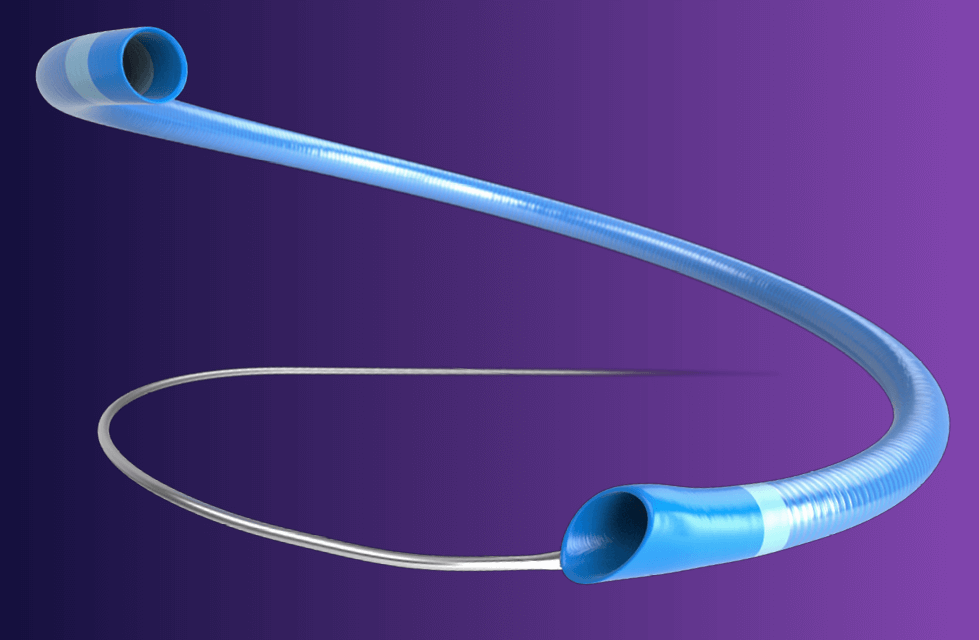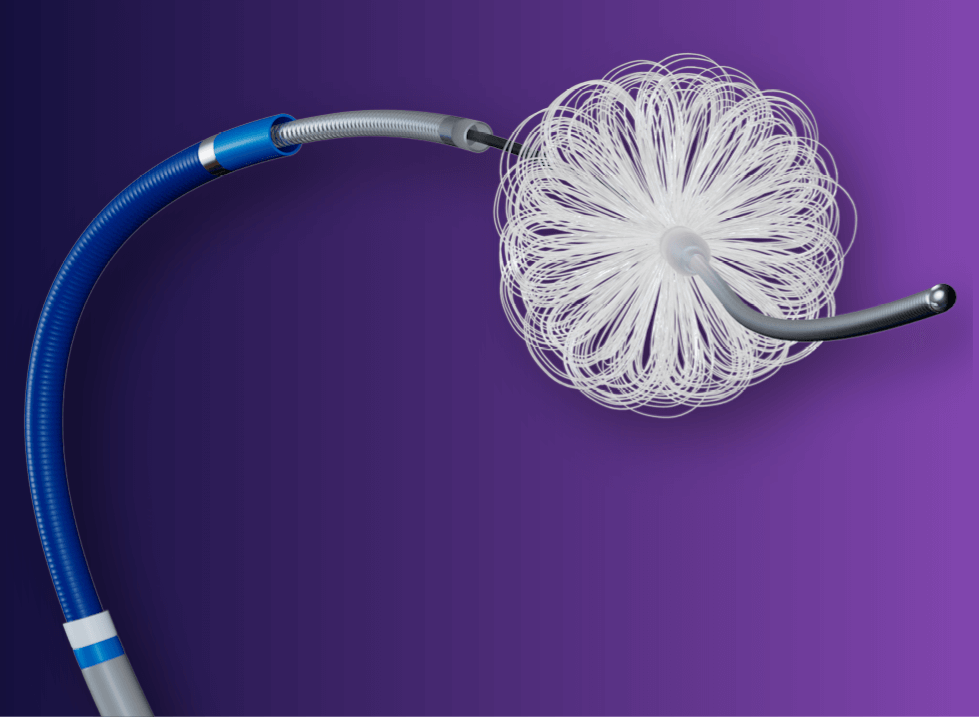 NEXT GENERATION CLOT RETRIEVAL
The groundbreaking DAISe™ Thrombectomy System* is designed as a mechanical backstop to assist in clot retrieval and reduce distal embolization.
*Investigational Use Only. Not currently for sale.

MIVI's commitment to delivering breakthrough distal stroke products backed by science is unwavering. I could not be more excited to be part of the team advancing this effort."
John Wainwright, PhD
Vice President, Research and Development